Exertherm is a proud sponsor of ACE 21 - AWWA.
Enter to win our virtual hospitality raffle of a $50 US Amazon voucher.
To be eligible you must be an AWWA member and answer the qualifying question:
What is the percentage % more failures that can be detected with continuous monitoring vs periodic inspections?
(hint read our blog)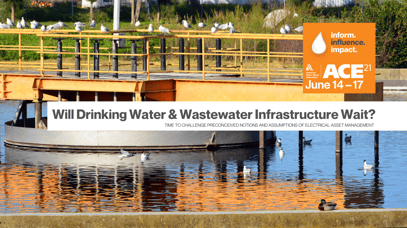 Global OEM Approval

24x7 Thermal Protection

Zero Maintenance

Lifetime Guarantee

Simple Installation