Add leading thermal monitoring technology to your sales portfolio
Exertherm is a globally trusted and award-winning provider of 24x7 electrical thermal monitoring. Our products are successfully installed by major OEMs all over the world, where we've delivered solutions for LV/MV switchgear, MCC drawers, dry transformers and more.
Our unique products also ensure scalability, accuracy and reliability – providing our clients with long-term future proof solutions.
Exertherm's technical expertise, comprehensive client list, and long-standing experience in the market are why we are a pioneering technology leader for the use of thermal monitoring as an integral part of your IIOT electrical solutions.
Exertherm 24x7 thermal monitoring technology collects real-time temperature data from critical assets, delivering enhanced safety, cost savings from increased efficiency, and countless other IIOT-associated benefits. Our unique products help to ensure scalability, accuracy and reliability of critical electrical assets – providing our clients with long-term future-proof solutions.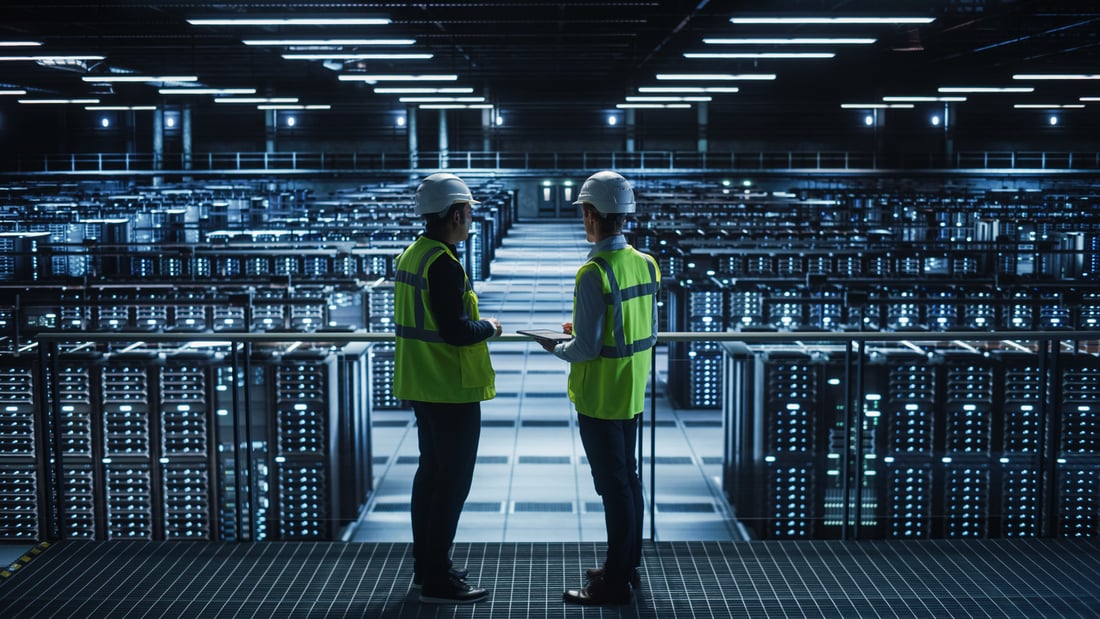 We are looking for Manufacturers Reps across North America in these states:
Arizona

California

Colorado

Hawaii

Kentucky

Louisiana

Michigan

Missouri

Nevada

New Mexico

Ohio

Utah

Virginia

West Virginia

Wyoming



Alberta
British Columbia
Manitoba
New Brunswick
Newfoundland and Labrador
Northwest Territories
Nova Scotia
Nunavut
Ontario
Prince Edward Island
Quebec
Saskatchewan
Yukon
Become part of the Exertherm team and add the world's leading Thermal Monitoring Solutions to your product portfolio.
Fill out the form and one of our team will be in touch to discuss partner options with you as soon as possible.
Become a manufacturers rep