Predictive Maintenance Solutions
We build Continuous Thermal Monitoring (CTM) and IIOT-driven solutions to help organizations stay productive, safer and more efficient.

Increase safety
Reduce interactions with compromised assets

Reduce outages
Minimize the likelihood of electrical failures

Improve efficiency
Maximize financial return over asset lifetime

Digitize assets
Access essential data for digital transformation
Help protect critical electrical assets
Build more sustainable and resilient electrical infrastructure by identifying the symptoms of power failures.
25%

Increase productivity
Increase asset production output by up to a quarter
30%

Enhance efficiency
Substantial reductions to maintenance costs
45%

Reduce outages
Greatly reduce the risk of equipment downtime
Continuous Thermal Monitoring
Continuous Thermal Monitoring (CTM) can predict up to 70% more failures in electrical assets than periodic inspection. Thermal sensors help to protect critical electrical infrastructure from expensive failures, reduce costs and unplanned downtime, and increase personnel safety. Add to this the acceleration of IIOT, making condition monitoring sensors essential to the acquisition of data to future-proof your most important asset: power.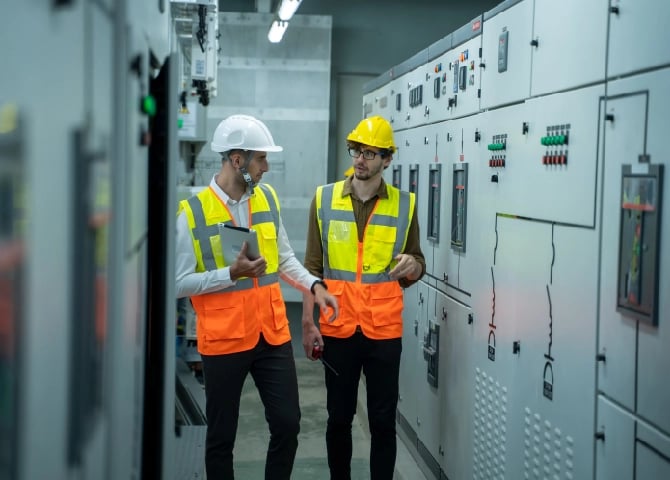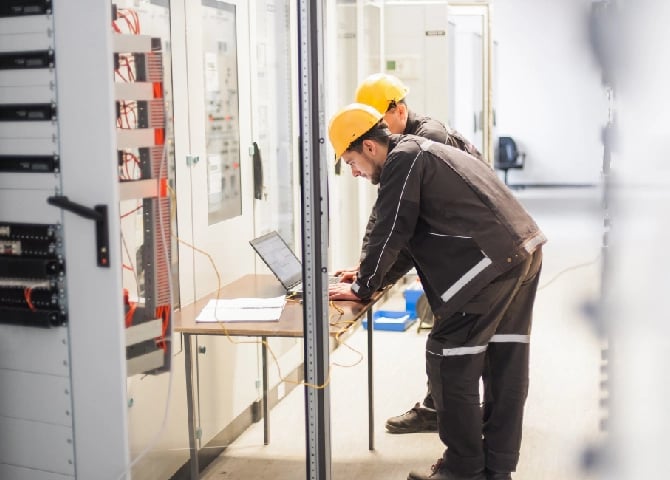 Why choose Exertherm?
Discover the benefits of Continuous Thermal Monitoring (CTM) to improve safety, avoid outages, save costs, and access data.
24x7 Thermal Monitoring
Simple Installation
Increase Team Safety
Zero Maintenance
Lifetime Guarantee
CTM solutions:
By expertise

For industry

For partners
About Exertherm
Exertherm is an award-winning and trusted provider of Continuous Thermal Monitoring (CTM) technology for electrical infrastructure, successfully installed globally by major OEMs.

The Exertherm Thermal Monitoring System is welcomed as an excellent proactive condition monitoring tool for early detection and risk mitigation of electrical failures in switchgear.
Pradeep Kumar Rath
Electrical Section Head, GASCO