Continuous Thermal Monitoring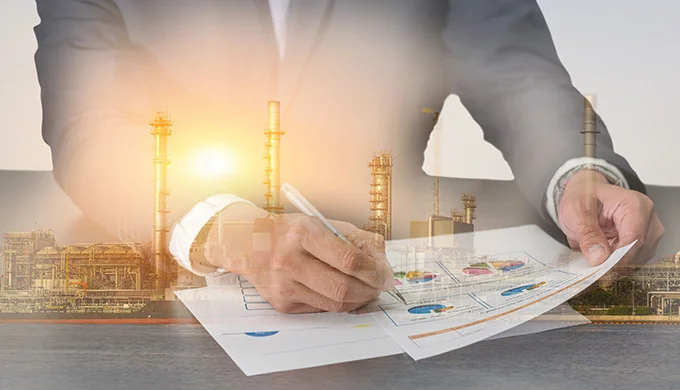 For Finance
Protecting assets across a business is an essential consideration, not just for the return on investment of your infrastructure, but to optimize the smooth running of the operation.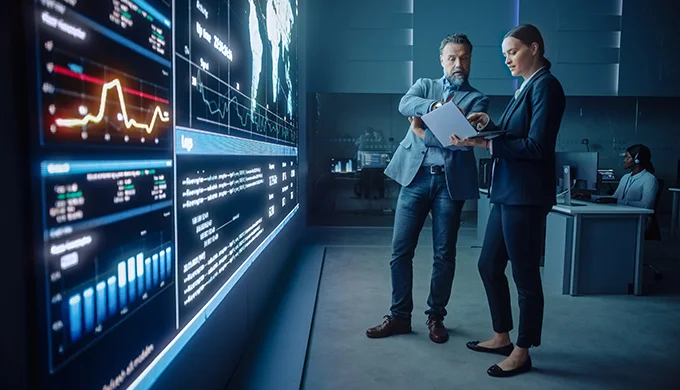 Protect Investment
Implementing the technology to provide stakeholders with an early warning of an impending fault effectively gives users a level of insurance against asset failure.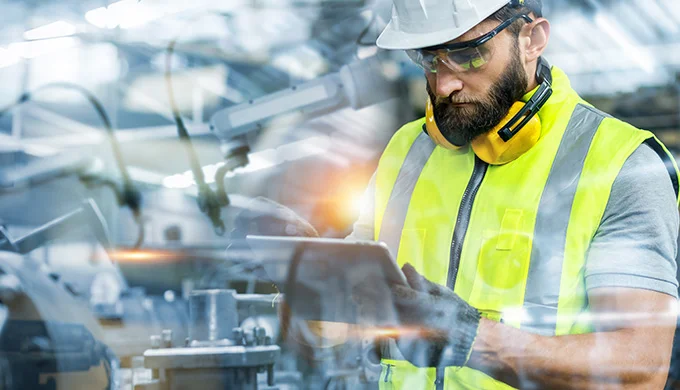 Prevent Faults
Simple-to-install thermal sensors provide maintenance-free protection for electrical infrastructure investments over decades of operation.


Install the most cost-effective sensor technology to protect your critical assets
Typical cost model example for data centers: electrical infrastructure in new developments accounts for around 40-45% of the initial capital outlay.
Extend the life of the equipment: contribute to CapEx and OpEx costs by tracking electrical asset health continuously and across the entire lifespan.
Lower costs and reduce risk: continuous thermal monitoring ensures asset health over a lifetime enabling more cost-effective maintenance cycles.
Protect investment: the cost of electrical equipment means protecting that investment in power-intensive environments is more important than ever.
Maximize performance and ROI
Reduce Unplanned Downtime
Increase Asset Lifespan
Lower Repair Costs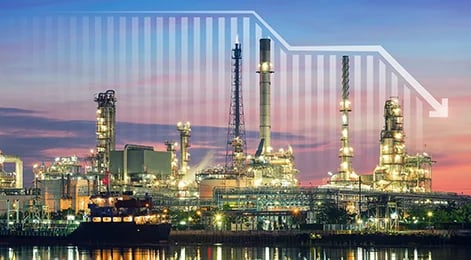 Reduce Unplanned Downtime
Preventative maintenance can help to identify and fix potential problems before they cause an unplanned breakdown. This can save money on lost production and the cost of emergency repairs.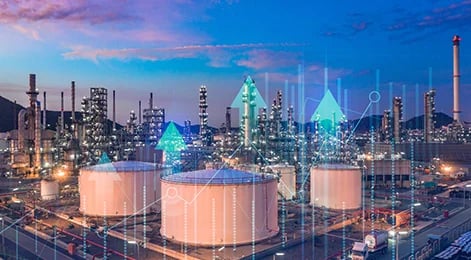 Increase Asset Lifespan
Thermal monitoring can help to extend the lifespan of assets by keeping them in good working order. This can save money on the cost of replacing assets prematurely.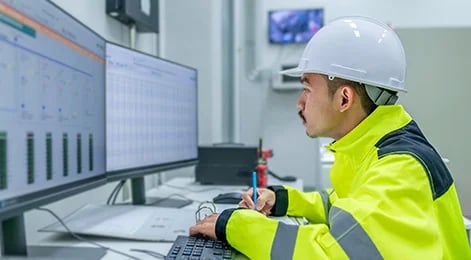 Lower Repair Costs
Continuous monitoring can help to catch and fix small problems before they become major repairs. This can save money on the cost of parts and labor for repairs.
CTM solutions:
By expertise

For industry

For partners
Would you like to know more?
Discuss your specific application requirements with our expert engineers, obtain additional technical information, or learn more about our other applications.