Thermal monitoring solutions for industry
Thermal sensor technology helps electrical engineers, asset managers and project teams build a more accurate picture of the condition of critical electrical infrastructure.
Thermal monitoring detects the symptoms of potentially costly and dangerous electrical faults in advance of failures and power outages. Sensors installed within the most important electrical assets will alert you to changes in status - changes that might otherwise result in production downtime, asset damage, or injuries to personnel.
Key industries we work with
Explore our industry vertical sections below to discover how thermal monitoring sensors can detect potentially costly or damaging faults in your assets before they create unnecessary downtime, and place personnel in places of high risk.
Here we outline how thermal monitoring technology can be applied in some of the key sectors we operate across

Predict Faults
Detect electrical failures in advance of power outages

Maximize Uptime
Increase reliability of critical electrical infrastructure
Improve Safety
Ensure a higher level of safety for electrical personnel

Optimize Maintenance
Reduce OPEX with 24/7 condition monitoring

Digitize Assets
Utilise IIoT data to digitally transform your operation

Increase Resilience
Build a more powerful competitive edge into assets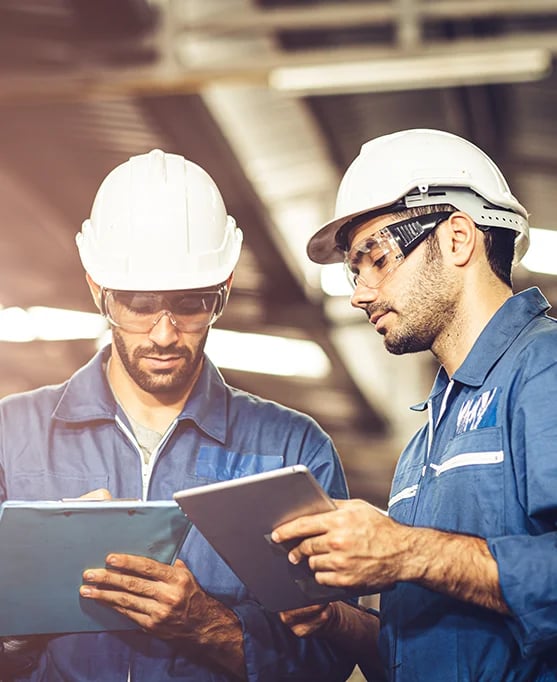 Helping industries maintain productivity
We also work with a wide range of other industry sectors such as mining, and manufacturing, where we provide valuable condition monitoring technology that helps to identify failures in advance and maintain productivity.