Create A Technology Advantage
Predict faults early to prevent potentially damaging equipment failures and unplanned outages
Optimize maintenance scheduling to operational efficiency and effectiveness
Maximize uptime to meet organizational KPIs and customer service expectations
Minimize the risk of electrical failures to ensure heavy industries stay operational 24x7
In heavy industries, monitoring potentially damaging temperature changes in electrical assets is a critical practice that directly influences safety, productivity, and operational efficiency. Electrical assets, such as transformers, switchgear, motors, and generators, are the lifeblood of industrial operations, and their proper functioning is indispensable for uninterrupted production and a secure working environment.
Temperature fluctuations, if left unchecked, can have detrimental effects on these assets, leading to a number of negative consequences. Heat is a primary factor that accelerates the degradation of insulation materials, reduces the lifespan of components, and increases the likelihood of equipment breakdowns.
Continuous Thermal Monitoring (CTM) in heavy industries is not merely a precautionary measure; it's a strategic imperative. The ability to track temperature changes in electrical assets empowers industries to safeguard their investments, ensure operational continuity, and promote a safer and more sustainable work environment.
As heavy industries continue to evolve and scale, temperature monitoring remains a cornerstone of their operational resilience and success.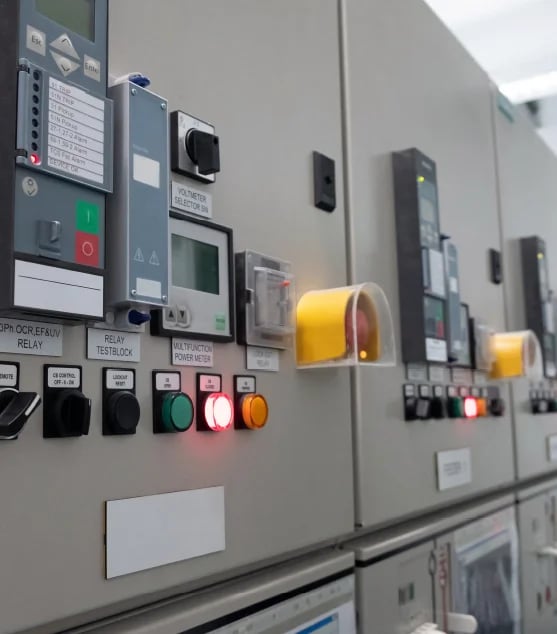 The benefits of condition monitoring include:
24x7 continuous monitoring
Prevent unexpected outages
Identify electrical faults in advance of failure
Maximize uptime and reliability
Digitally transform electrical infrastructure
Build resilience into your facility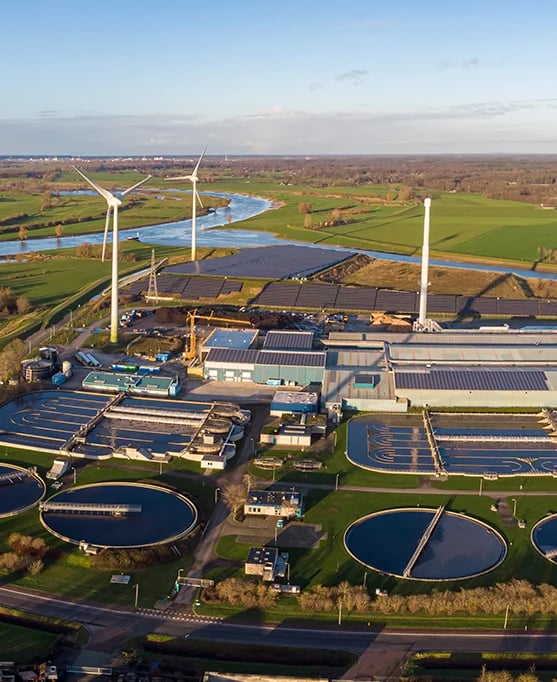 United States water treatment infrastructure found to be in poor condition, mostly below standard and of serious concern with a strong risk of failure.
Would you like to know more?
Discuss your specific application requirements with our expert engineers, obtain additional technical information, or learn more about our other applications.
CTM solutions:
By expertise

For industry

For partners