Continuous Thermal Monitoring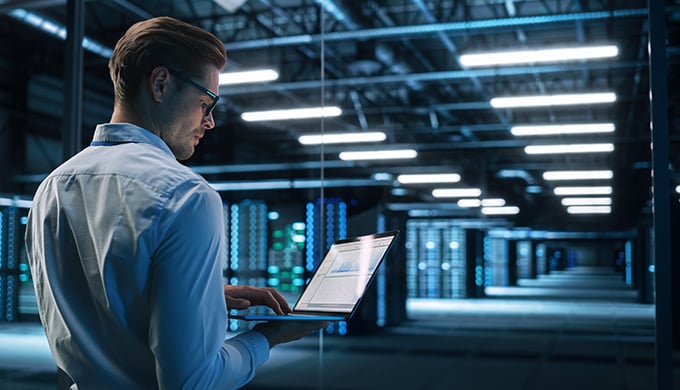 For Operations
Building operations management is a rapidly developing discipline where building in asset resilience is key.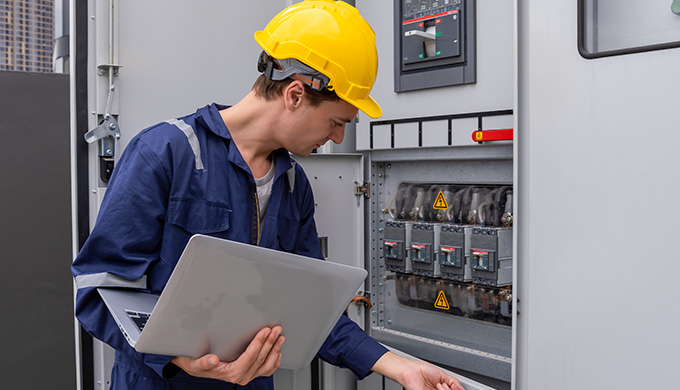 Asset Awareness
Most maintenance approaches make risks and outages in electrical delivery systems difficult to track. Continuous thermal monitoring enables real-time awareness of asset health.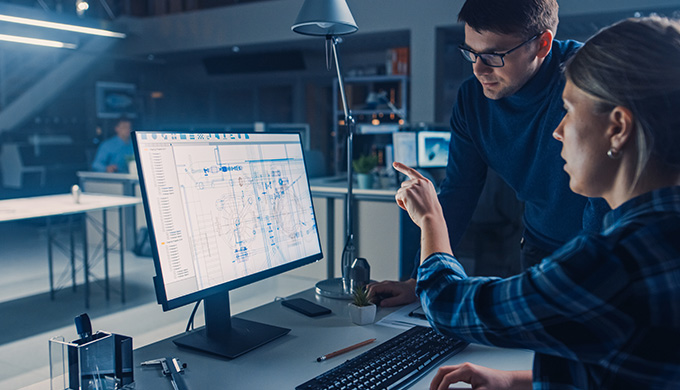 Thermal Monitoring
The benefits of 24x7 continuous thermal monitoring systems enable better equipment operation and more efficient maintenance cycles.


Streamline Operations Through Analysis Of Continuous Monitoring Data
Identify problems quickly: to ensure power systems remain available, reducing outages and making avoidable downtime far less likely.
The benefits of continuous thermal condition monitoring include predictive pre-failure maintenance, analytics of temperature condition changes, and disaster avoidance.

Track use: BMSs and similar systems monitor and manage power usage, a sensor solution that can tap into that offers huge advantages.

Manage new complexities arising from positive energy-saving changes in power consumption and provision.
More efficient and streamlined operations
Operational Health Check
Early Warning for Personnel
Streamline Operations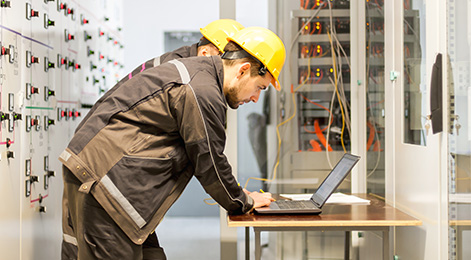 Operational Health Check
Continuous Thermal Monitoring provides operations personnel with a fuller and clearer picture of the operational health of essential electrical assets.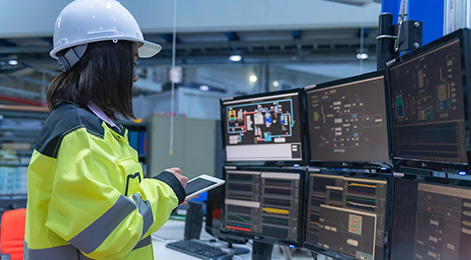 Early Warning for Personnel
Operators are able to identify faults in advance of outages, helping to prevent downtime and maintain power to essential assets.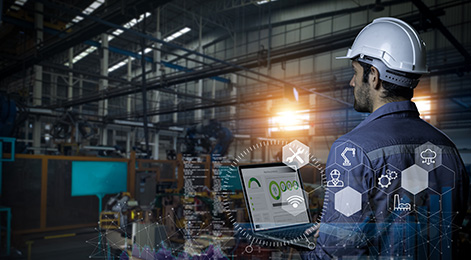 Streamline Operations
Our thermal monitoring sensors combine visual alerts and data to improve safety and provide more stable operational uptime.
CTM solutions:
By expertise

For industry

For partners
Would you like to know more?
Discuss your specific application requirements with our expert engineers, obtain additional technical information, or learn more about our other applications.