People centric to the core
As a team, Exertherm is driven to innovate and deliver ground-breaking technology to organizations across the world.

Competitive rates

Generous leave

Flexible working options

Matched pensions/401(k)

Healthcare
Exciting opportunities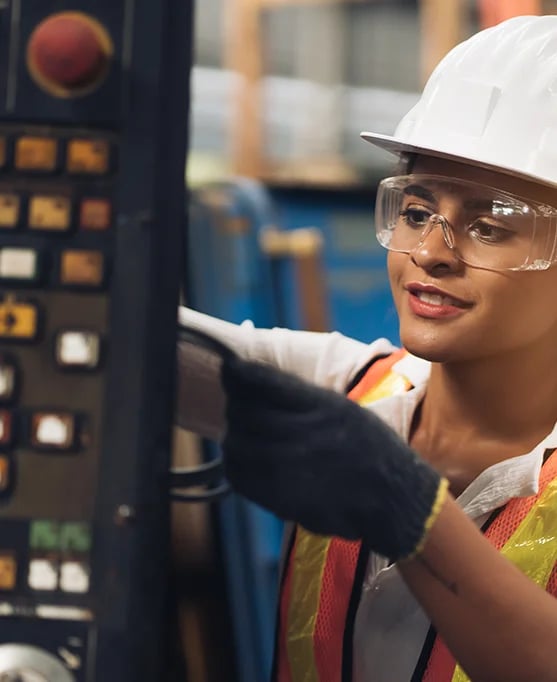 We are a global leader in 24x7 thermal monitoring.
Exertherm 24x7 thermal monitoring technology collects real-time temperature data from critical assets, delivering enhanced safety, cost savings from increased efficiency, and countless other IIOT-associated benefits.