Continuous Thermal Monitoring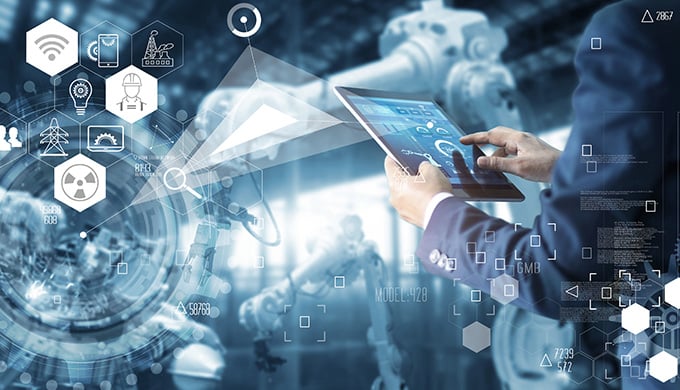 For Transformation
Industries are transforming through the use of digitalization via IIoT, data, net zero energy generation, and mass electrification.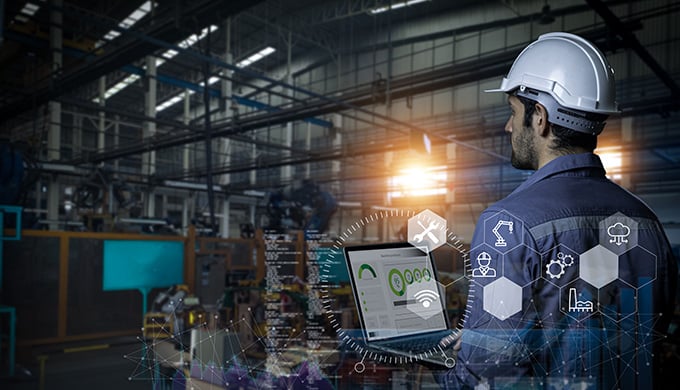 Utilize Data
Transformation is increasing the demand for resilient energy provision. Companies must secure power topologies through continuous thermal monitoring or risk losing the benefits of transformation.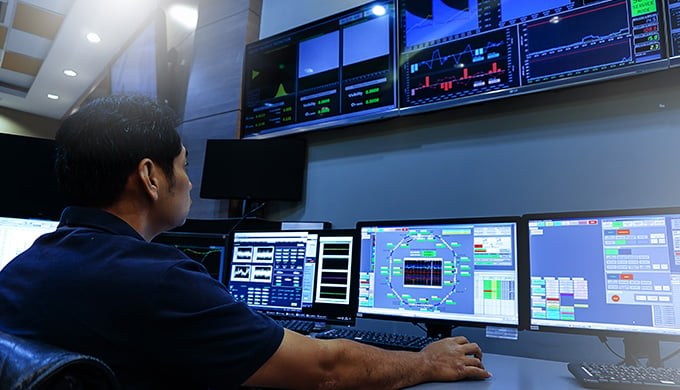 Deliver Insights
Continuous thermal monitoring delivers insights to improve performance, enhance reliability; and increase efficiencies through data acquisition.


Accurate thermal monitoring data is key to meeting transformation success criteria
Digital transformation touches every part of the power value chain: transformational change in electrical infrastructure has risen on the agenda in every sector.
To keep pace with infrastructure, Building Energy Management (BEM), Building Management Systems (BMS), and Data Center infrastructure Management (DCIM) platforms are changing how equipment is managed.

Continuous thermal monitoring systems are a key tool providing a 24x7 real-time stream of temperature data helping personnel keep a close watch on asset temperature conditions.
Condition monitoring will transform the future's smart factories, data centers, heavy industries, critical infrastructure and facilities by providing essential asset trends and analysis for continuous improvement.
Improve Asset Health With Trend Analysis
The Power Of Data
Utilize Trend Analysis
Reduce Power Outages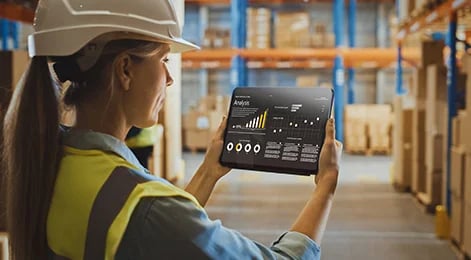 The Power Of Data
Whether inside a facility, across a campus, or reaching across an entire power distribution system, performance metrics and thermal condition status data are foundational to transformation project success.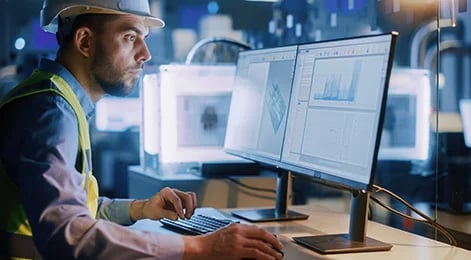 Utilize Trend Analysis
Temperature condition data reduces the risk of unplanned electrical power outages by giving users trends for analysis to inform operational and engineering personnel about the likelihood of a failure.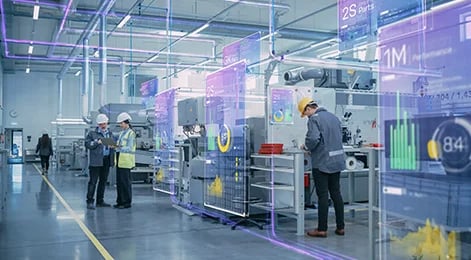 Reduce Power Outages
Realize transformation's full value to reduce downtime via power ecosystem diagnosis, infrastructure monitoring, and data-driven decision-making.
CTM solutions:
By expertise

For industry

For partners
Would you like to know more?
Discuss your specific application requirements with our expert engineers, obtain additional technical information, or learn more about our other applications.