We are a global leader in 24x7 thermal monitoring for electrical infrastructure, with a history of excellence and innovation spanning over 30 years.
Datacenters
Oil & Gas
Finance
Utilities
Healthcare
Mining
Marine
Petrochemical
Exertherm 24x7 thermal monitoring technology collects real-time temperature data from critical assets, delivering enhanced safety, cost savings from increased efficiency, and countless other IIOT-associated benefits.
Our unique products also ensure scalability, accuracy and reliability – providing our clients with long-term future proof solutions.
Exertherm's technical expertise, comprehensive client list, and long-standing experience in the market are why we are a pioneering technology leader for the use of thermal monitoring as an integral part of your IIOT electrical solutions.
Markets that exemplify Exertherm's success in providing state-of-the-art thermal monitoring solutions include:
Datacenters
Oil & Gas
Finance
Utilities
Healthcare
Mining
Marine
Petrochemical
To be the global leader in continuous thermal monitoring solutions for the connected world; providing innovative and best of class products, which deliver increased efficiency, reliability and safety in electrical infrastructure.
With worldwide operations in USA, UK, Europe and EMEA, Exertherm is the leading provider of thermal monitoring, providing open protocol, future-proof solutions incorporating value, reliability, innovation, and scalability.
We source our products either through in house research and development or via strategic partnerships with global suppliers providing best of breed product in each of the disciplines or market sectors where we are involved. This enables us to remain objective, and maintain our independence, while providing the best possible solution to our clients.
We are committed to providing customers with solutions of the highest possible level of quality. In order to achieve this, we are continually improving processes, products and services, meeting and exceeding customer satisfaction at all times. We are so sure of the value and quality of our thermal monitoring sensors that we offer a lifetime guarantee on all IR and cable sensors.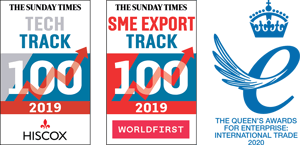 You're in safe hands – over 200,000 Exertherm® sensors installed worldwide in major Projects / Industries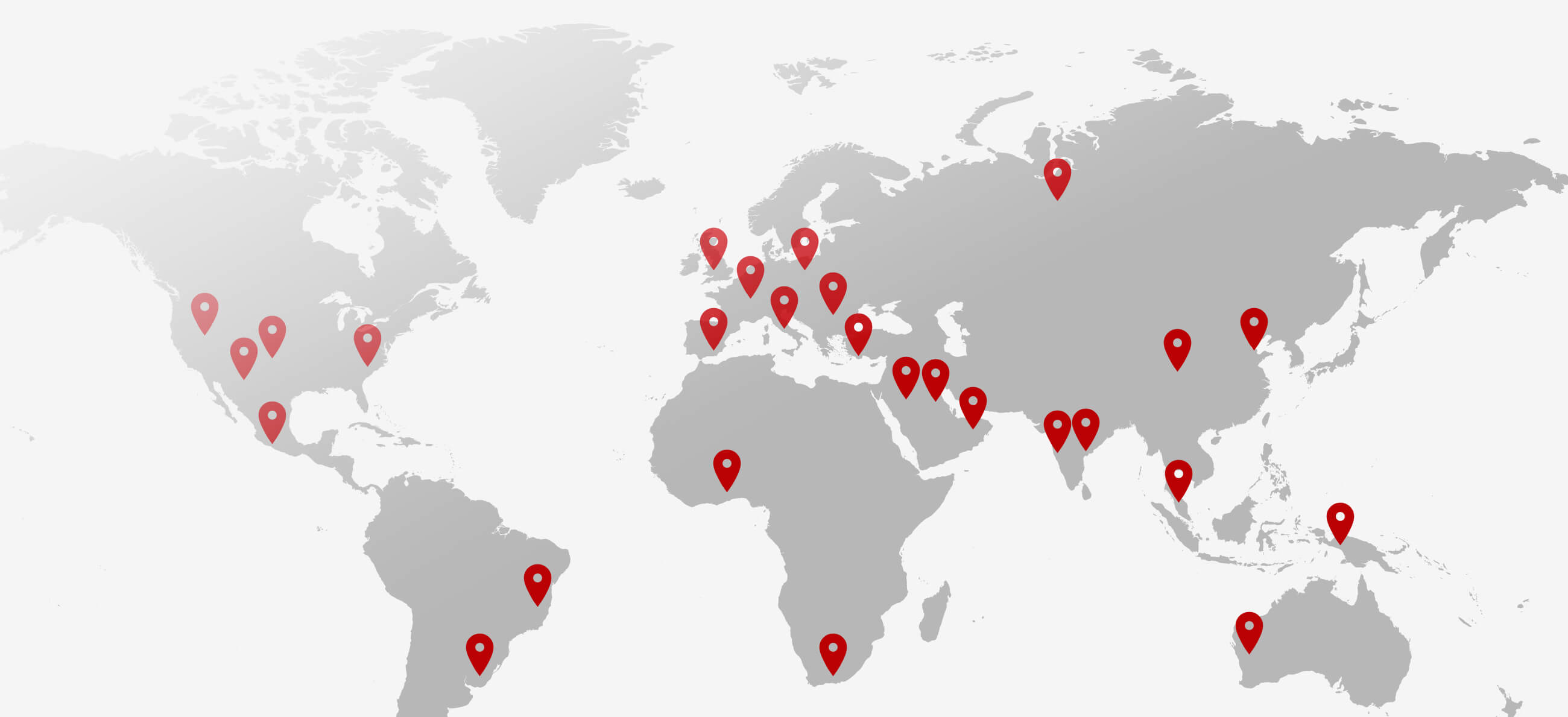 Find out how condition monitoring for critical electrical infrastructure reduces power outages, improves uptime, and improves cost efficiencies.
Read the guide
Global OEM Approval

24x7 Thermal Protection

Zero Maintenance

Lifetime Guarantee

Simple Installation