24/7 condition monitoring for mission critical infrastructure enables increased power reliability and uptime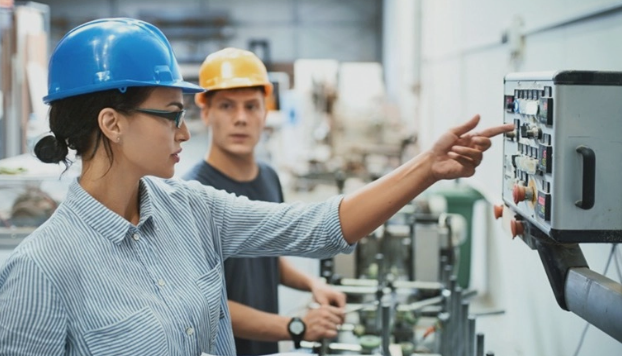 IIoT is irreversibly changing the way equipment is operated and maintained. It connects the internet to electrical/mechanical infrastructure and process machinery to enable condition monitoring data to be acquired.
Its more important now than ever to be focusing attention on the benefits of continuous monitoring as opposed to inspection, and accepting that this change to digitized maintenance is inevitable.
24x7 Condition Monitoring will predict approximately 70% more failures in advance than periodic thermal inspections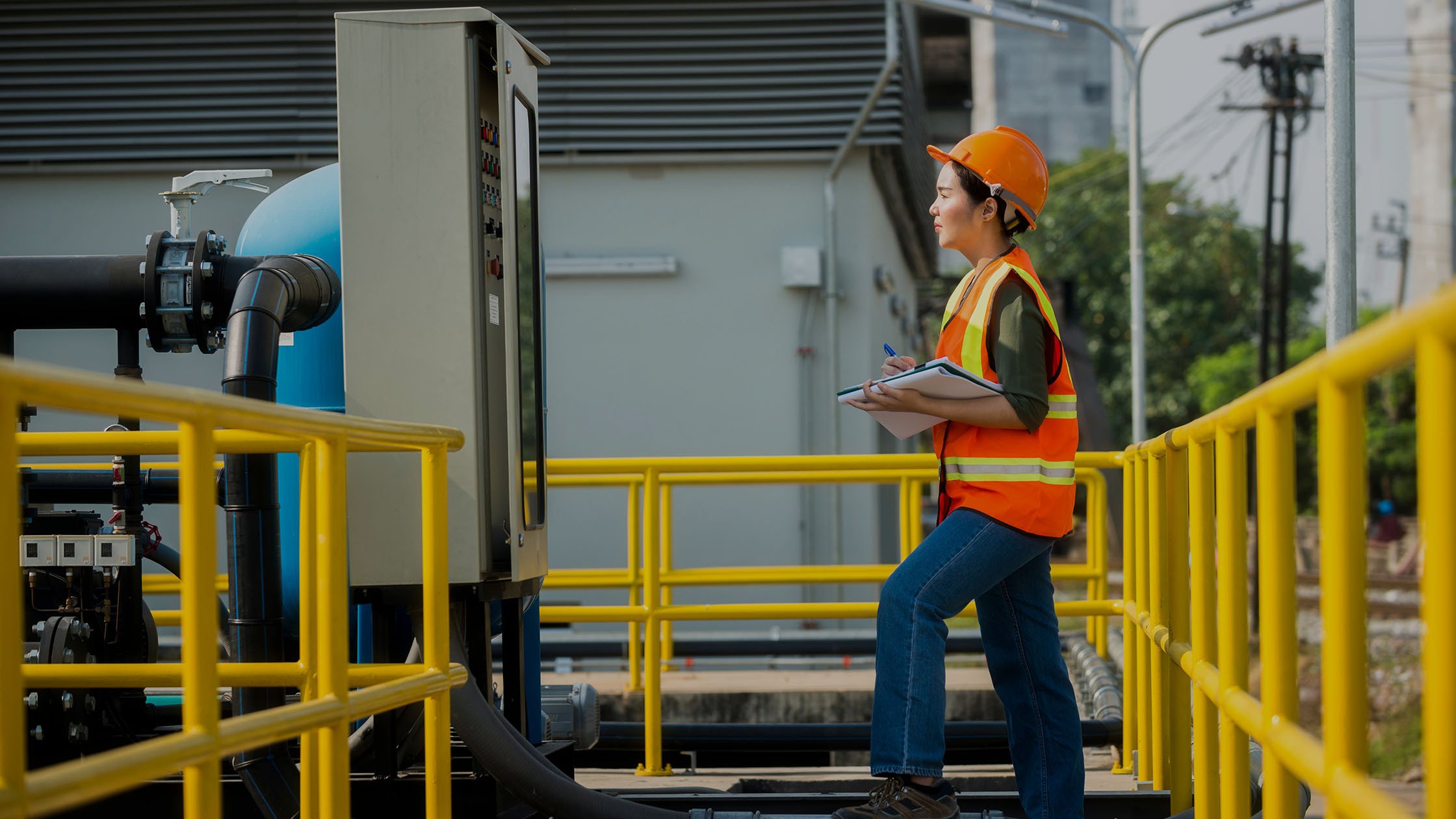 The benefits of condition monitoring include:
Prevent unexpected power outages

Continuous monitoring 24/7

Identify faults in advance of failure

Maximize uptime and reliability

Digitally transform electrical infrastructure

And build resilience into your facility
Most mission critical facilities are already adopting a digitization strategy; as a result, there is a considerable risk that organizations that do not include the installation of condition monitoring sensors, will automatically build in obsolescence to each piece of equipment built without them.
Condition monitoring to help maximize productivity
Get thermal monitoring tips straight to your inbox
Discover greater efficiency and maximize power uptime with continuous thermal monitoring for your wastewater plant – get in news, tips, and updates direct to your inbox!